Videos of different Views from Obama and McCain on Cuba
Pretty much like most of you, we at the CubaBlog have been glued to the comments of the future elect and upcoming president of the United States. Whoever it is next week, it would appear that change is in the pipeline. Obama´s pipe appears less obstructed than Mc Cain´s but, both have made quite a case about Cuba. It's pretty amazing why the island is always a major topic at election time but after the elections, historically, it's been more of the same. Not sure which hair will break this ailing political camel's back but let us hope that something gives from either candidate. May the best man win!!
Here are a few campaign moments concerning Cuba containing the usual rhetoric and ratcheting but nevertheless interesting.
Obama Campaign Rally Aug. 25, 2007 –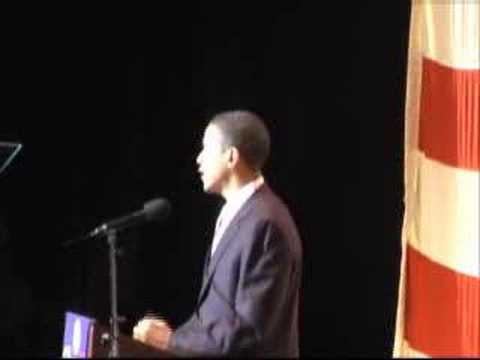 Obama Campaign Rally July 20 2008 – 
Obama Defending talks with Cuba May 23 2008 – AOL – Video
McCain CNBC Interview May 20th, 2008 –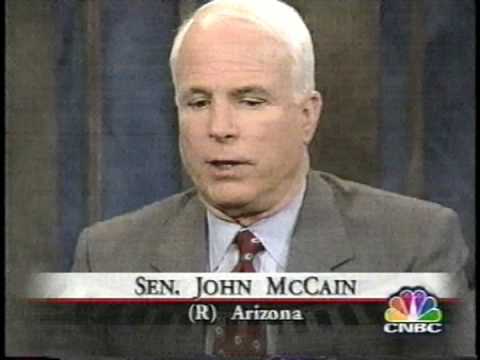 McCain Town Hall Jaunt may 20th 2008 –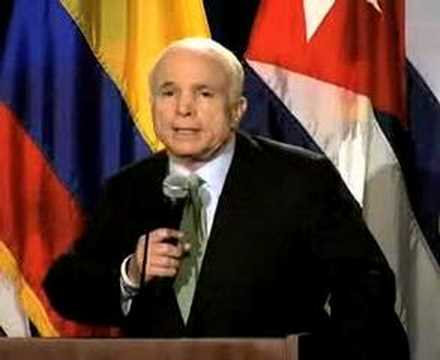 McCain and Daddy Yankee on CNN (no date) AOL Video
McCain taking string stance on Cuba May 21st 2008 AOL – Video
McCain Cuban American Conference –